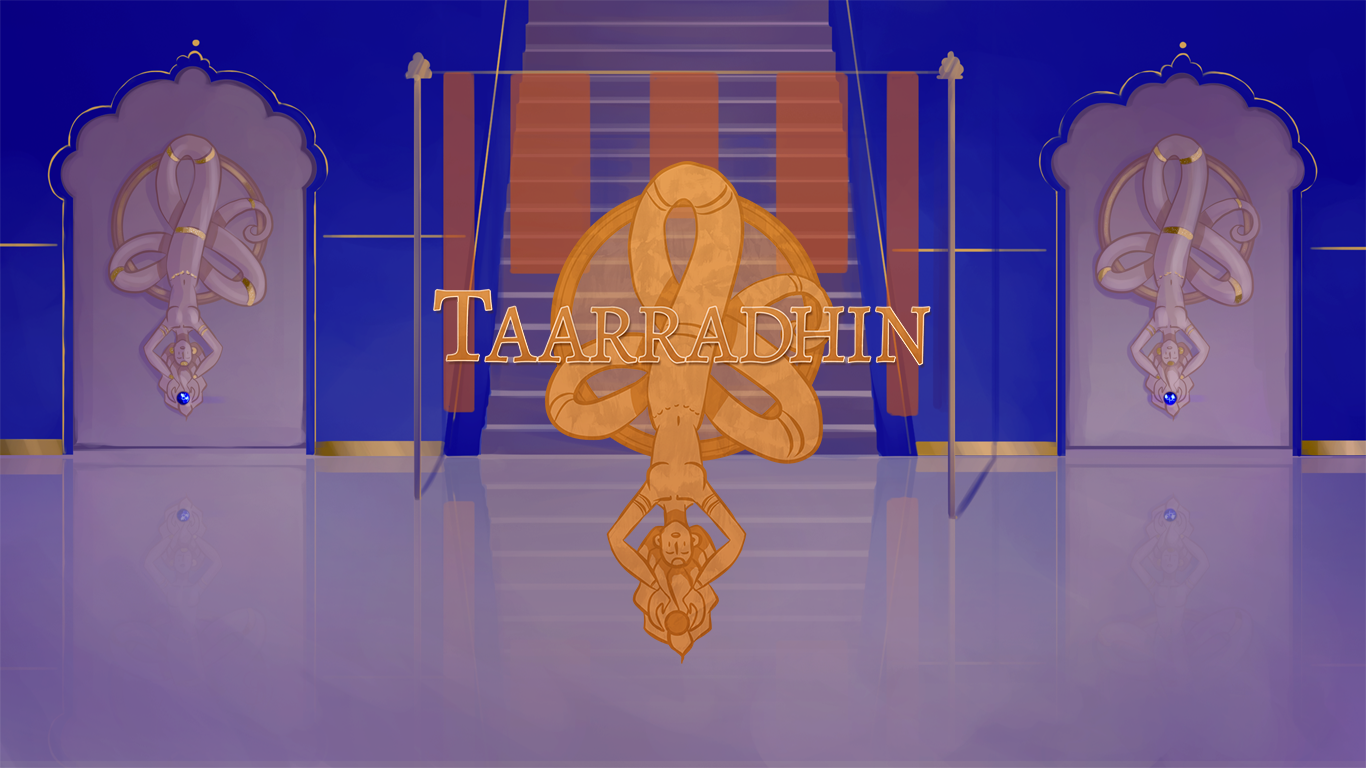 Taarradhin
Comments
Log in with your itch.io account to leave a comment.
so i was wondering what cultural/ethnic backround are the people in the game based on? :) very curious

I was immediately drawn to this game because of its artwork. It's different and exotic. But the story was short as I played through different endings. To be honest, the game didn't do much for me.
I liked this game. Sure, it was pretty short but the story was really well developed! Loved the characters and art works, too! I weeped at when I got the "true ending." It was so heart-warming. I really like your works^^